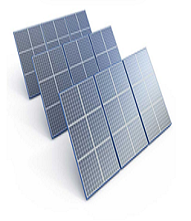 20+
Years Experience


Millenium Synergy Pvt. Ltd.
Started in the year 1999 renewable energy solutions that can help Corporate and Institutions move towards a sustainable future of renewable energy.
Millenium Synergy Pvt. Ltd. empanelled as a system integrator with:
The Ministry of New and Renewable Energy, New Delhi for Solar Power Plants and Solar power based projects.
Millenium Synergy Pvt. Ltd registered with National Small Industries Corporation, NSIC Bangalore, MSME Entrepreneur.
To develop and install innovative energy generation and management solutions that supply clean, reliable and cost-effective power using renewable energy sources.


MSPL aims to succeed as a customer need-driven organization striving towards continual improvements of technical and human excellence by interleaving total quality concepts in all spheres of our activities.
Why Millenium Synergy Pvt. Ltd.
Trust and Professionalism

Trust is the backbone of any long-term partnership. Millenium Synergy Pvt. Ltd. is the most trusted corporate sustainability partner in India for leading brands and several Fortune 500 companies. This trust is based on our professionalism, integrity, and our focus on building mutually beneficial, long-term client relationships. For our business, we target MNCs and AAA/AA-rated companies who share these values.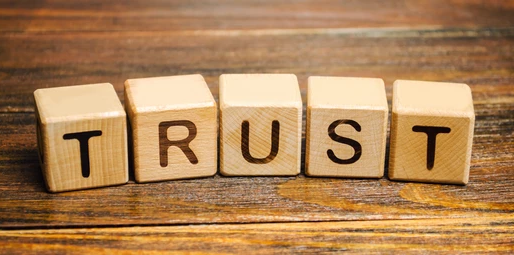 In-House Capabilities

Millenium Synergy Pvt. Ltd. is distinct in having in-house expertise in design, engineering, procurement and project management. Hands-on experience in installing 350+ customized rooftop projects across diversified industries has ensured consistent plant performance and customer satisfaction, leading to 75% repeat business from corporate and institutional clients. Our in-house capabilities allow us to ensure strict adherence to quality, safety and compliance, and to turn around projects quickly and seamlessly.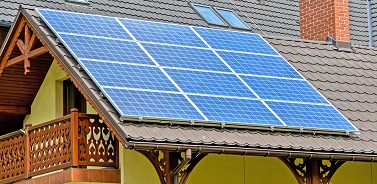 Focus on Asset Management for Long-Term Value

A commitment to asset management allows us to maximise long-term plant performance, for the mutual benefit of MSPL and its clients. At MSPL, we closely monitor factors such as module cleaning cycles to optimise generation, and strive for 100% uptime for all our projects. To achieve this, MSPL records over 100 parameters in real-time for every project, using a proprietary, state-of-the-art monitoring platform, which goes far beyond off-the-shelf, inverter-based monitoring systems used by many developers. This data is tracked at central location and where ever any outage or shortfall in generation is detected, alerts sent to our local O&M team for appropriate action. Our monitoring system also allows for automated meter reading and billing, ensuring a seamless and hassle-free customer experience.
Technology Innovation

MSPL has always been a leader when it comes to using commercially viable technologies like solar trackers, robotic cleaning, and remote monitoring to provide reliable and low-cost solar power that is future-proof and adds value to our clients.
Safety First, Quality Always
Safety First, Quality Always

Safety and Quality are always the first priority for MSPL, whether during plant installation or during O&M and cleaning. MSPL works towards meeting the safety protocol by:
Implementing a comprehensive Environment, Health & Safety (EHS) policy throughout our operations for all employees and contractors.
Strictly adhering to safety guidelines, including the use of safety harnesses, lifelines, personal protective equipment (PPEs), and all relevant regulations for safety and labour laws.
For each project, a Job Safety Analysis is done where we identify and categorise risks involved in the various stages of the installation process as low, medium, and high, and necessary precautions are then taken accordingly.
As a solar developer, we aim to reduce the lifetime cost of energy by ensuring extended asset life, and high, long-term performance.
We vouch for the use of the highest quality of all components, including the highest quality modules backed by robust linear degradation warranties.
We design systems to match the location requirements, including wind speed, corrosion risks, maintenance requirements, and several other factors.
At MSPL, we conduct rigorous shadow analysis to optimize the plant design, considering shadows from nearby objects throughout the year.
All India Presence
Two Decades of Experience
Two Decades of Experience